Perspectives on children's healthcare in southwest Virginia.
Meet Your Newest Neighbors in Health Care
Franklin County/Smith Mountain Lake, New River Valley/Giles, Roanoke Valley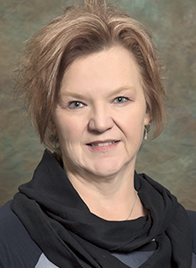 Events Calendar
Target Audience: Family medicine physicians and other health care practitioners who seek a practical overview of key areas in clinical cardiology. This is Carilion Clinic's first...
Search Our Health Library
Latest from Living
Latest News